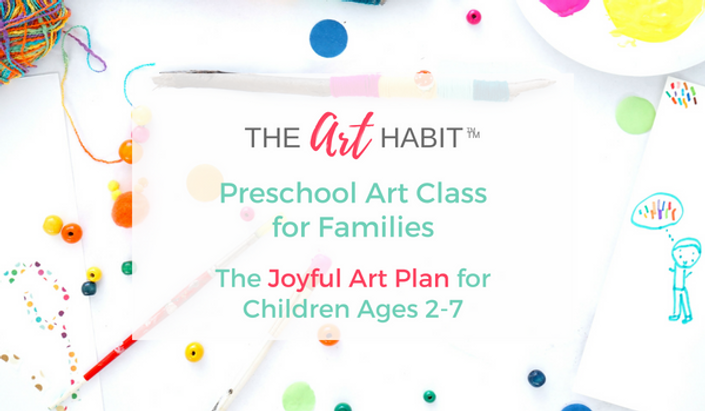 The Art Habit | A Joyful Art Plan for Children Ages 2-7 (2018)
5 weeks of plans, supply lists, and ideas that save you time.
Enrollment for The Art Habit is now closed.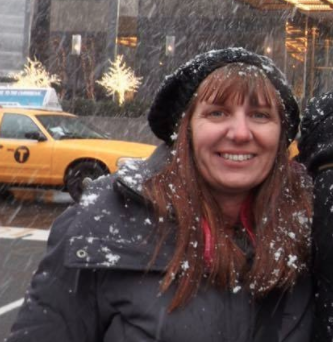 "As a preschool teacher, The Art Habit gave me some wonderful open-ended process art activities to do with my class. It also gave us ideas for sensory play and activities to extend the experiences. Being part of the Facebook group was a great support as you could see how others interpreted the activities and what worked for them. Rachelle was a wonderful guide and mentor and I would highly recommend this course to any family or classroom teacher."
- Madonna Bowmer, Preschool Teacher and Parent | Ohio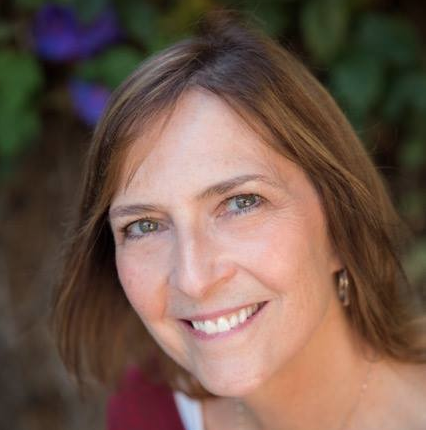 "Rachelle meticulously maps out open ended art activities that you and your littles will enjoy creating from here on out. Fear and time keep most of us from jumping in to playing with art, and Rachelle gives us permission and the framework we need to be brave. Art Habit will give you the tools to be empowered."
- Peggy Langford, Librarian | Monterey, CA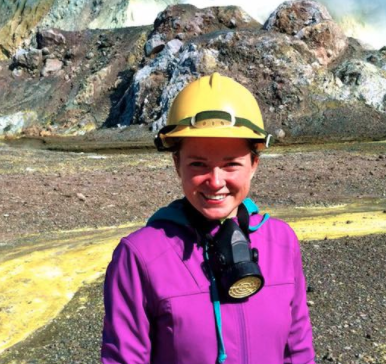 "The Art Habit really helped us get past the usual obstacles (not enough time, not enough space, not enough money) and just DO IT! It was so helpful to have curated prompts and inspiration at the ready, and so motivational to see what other families were doing in real time."
- Rabi Whitaker, Parent | Brooklyn, NY
This course is closed for enrollment.